Elliott's Boots Store Locator

We have 7 locations to serve you better!
We want our customers to be happy with their purchase. Elliott's Boots will gladly exchange, credit or refund any item purchased through ElliottsBoots.com. Online purchases made with with
Paypal will be accepted for Store Credit only
.
Check out our new Holiday Hours!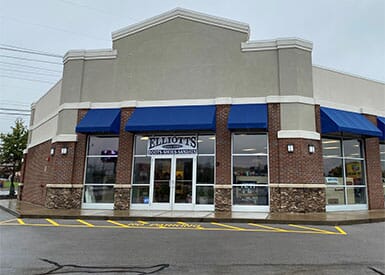 Alcoa

1100 Foch Street
Maryville, TN 37801
Phone: (865) 977-1599
Fax: (865) 977-7632
Monday - Saturday 10:00am - 6:00pm Sunday: CLOSED
HOLIDAY HOURS: MON-SAT 10:00am-7:00pm SUN 12:00pm-5:00pm
Closed Thanksgiving Day and Christmas Day - Christmas Eve 10:00am-5:00pm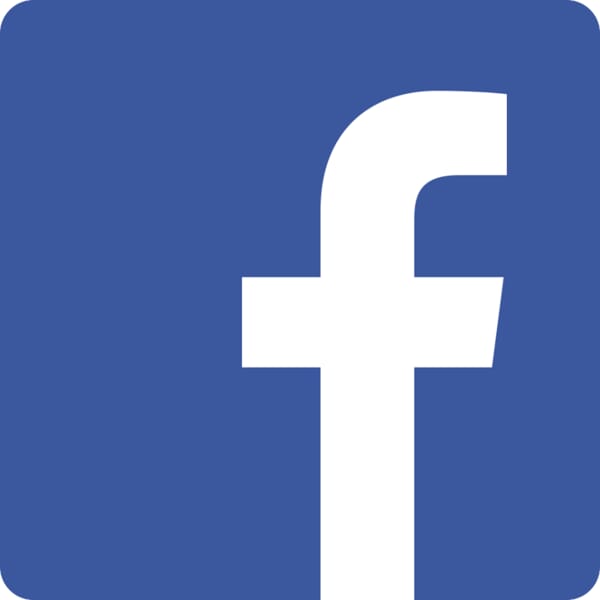 Connect with us on Facebook Page
---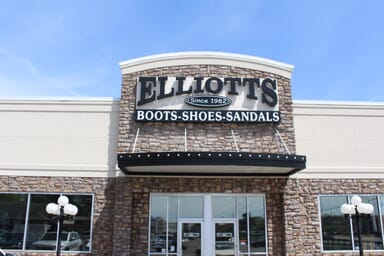 Cleveland

Cleveland Crossing Shopping Center
816 NW 25th St
Cleveland, TN 37311
Phone: (423) 473-7027
Fax: (423) 473-8274
Monday - Saturday 10:00am - 6:00pm Sunday: CLOSED
HOLIDAY HOURS: MON-SAT 10:00am-7:00pm SUN 12:00pm-5:00pm
Closed Thanksgiving Day and Christmas Day - Christmas Eve 10:00am-5:00pm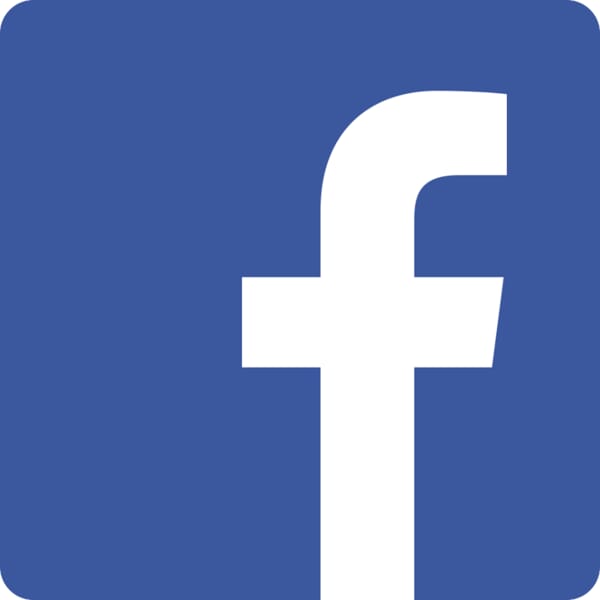 Connect with us on Facebook Page
---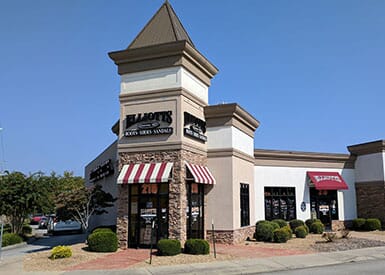 Morristown

215 East Morris Blvd.
Morristown, TN 37813
Phone: (423) 318-8787
Fax: (423) 318-8845
Monday - Saturday 10:00am - 6:00pm Sunday: CLOSED
HOLIDAY HOURS: MON-SAT 10:00am-7:00pm SUN 12:00pm-5:00pm
Closed Thanksgiving Day and Christmas Day - Christmas Eve 10:00am-5:00pm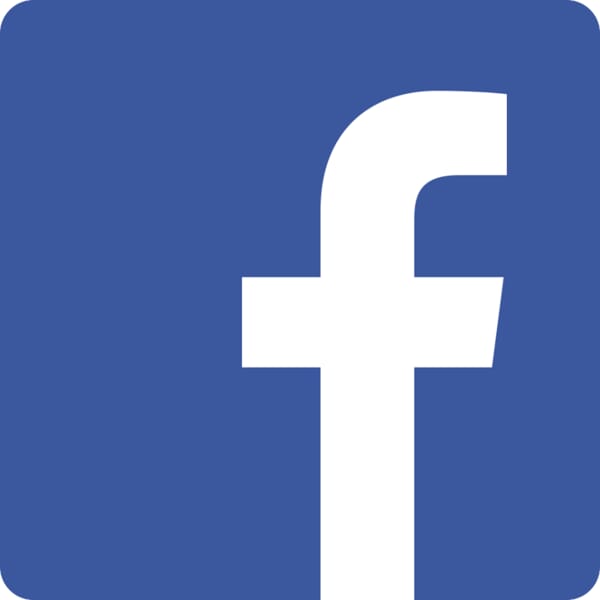 Connect with us on Facebook Page
---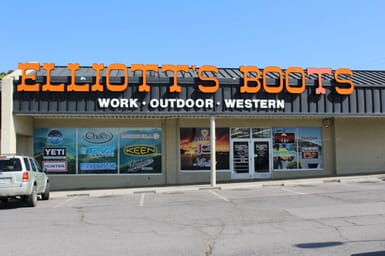 Knoxville

West Haven Center
3903 Western Avenue
Knoxville, TN 37921
Phone: (865) 523-7463
Fax: (865) 637-2455
Monday - Saturday 10:00am - 6:00pm Sunday: CLOSED
HOLIDAY HOURS: MON-SAT 10:00am-7:00pm SUN 12:00pm-5:00pm
Closed Thanksgiving Day and Christmas Day - Christmas Eve 10:00am-5:00pm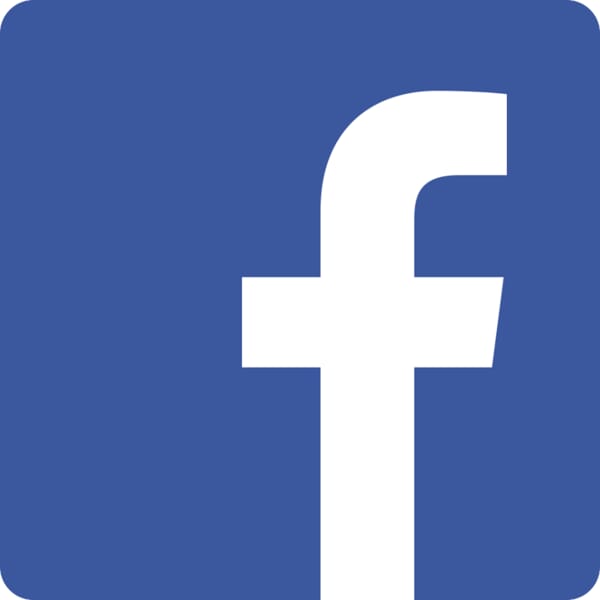 Connect with us on Facebook Page
---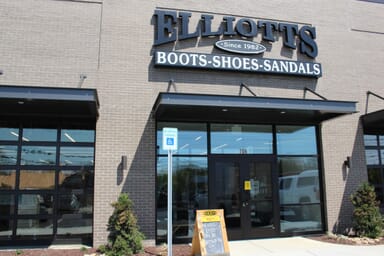 Farragut

Turkey Creek
706 Campbell Station Road
Farragut, TN 37934
Phone: (865) 673-8520
Fax: (865) 492-3099
Monday - Saturday 10:00am - 6:00pm Sunday: CLOSED
HOLIDAY HOURS: MON-SAT 10:00am-7:00pm SUN 12:00pm-5:00pm
Closed Thanksgiving Day and Christmas Day - Christmas Eve 10:00am-5:00pm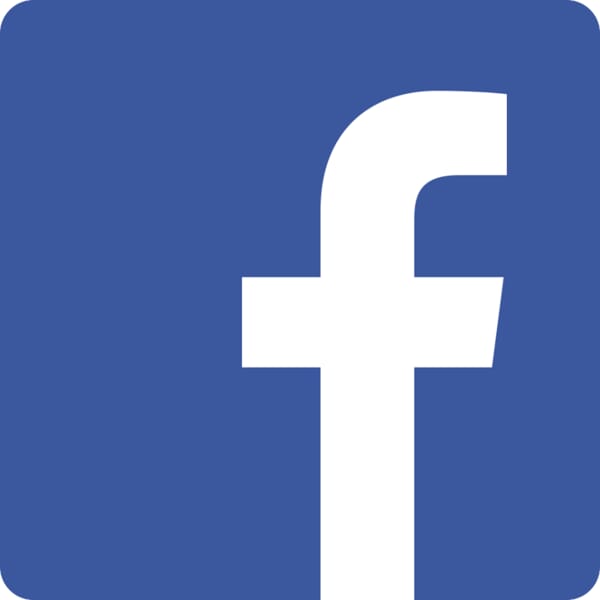 Connect with us on Facebook Page
---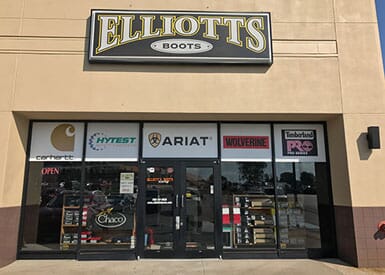 Nashville

1135 Bell Road
Suite 317
Antioch, TN 37013
Phone: (615) 717-0631
Fax: (615) 717-0634
Monday - Saturday: 10:00am - 6:00pm
Sunday: CLOSED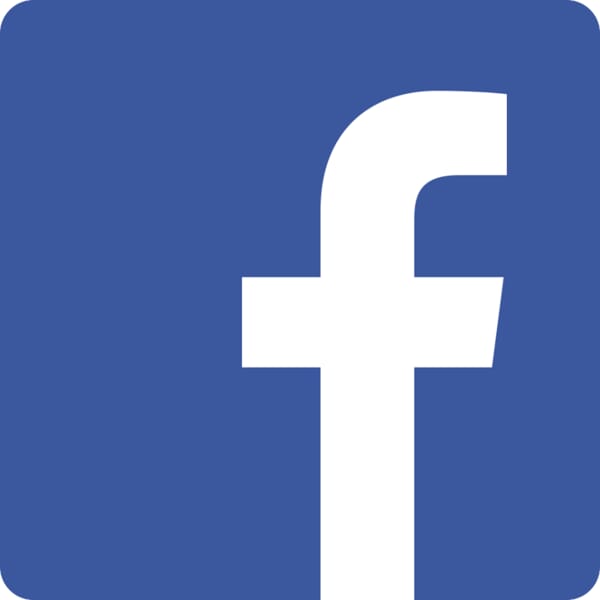 Connect with us on Facebook Page
---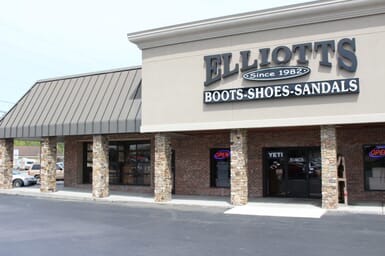 Hixson

5414 Hixson Pike Suite B
Hixson, TN 37343
Phone: (423)708-7745
Fax:(423)708-7746
Monday - Saturday 10:00am - 6:00pm Sunday: CLOSED
HOLIDAY HOURS: MON-SAT 10:00am-7:00pm SUN 12:00pm-5:00pm
Closed Thanksgiving Day and Christmas Day - Christmas Eve 10:00am-5:00pm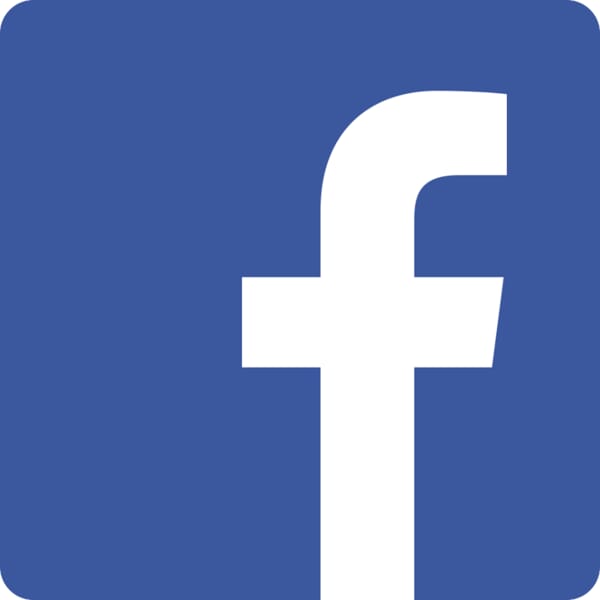 Connect with us on Facebook Page
---


Shoemobile Services

West Haven Center
3911 Western Ave
Knoxville, TN 37921

Phone: (865) 524-1722
info@elliottsboots.com
Monday - Friday: 9:00am - 4:00pm
Saturday & Sunday: CLOSED